Our Savior's offers a variation of choirs, both voice and instrumental, for all abilities.
Please check out the list below and consider joining us as we make music together!
Bell Choir
The Joyous Ringers is an adult Handbell Choir at Our Savior's. We meet on Wednesdays from 5:30 to 7:00 p.m. in the choir room. We welcome new members ninth grade and up. Ability to read music is helpful.
To learn more about this music opportunity, contact Ardy Kreuter 722-6930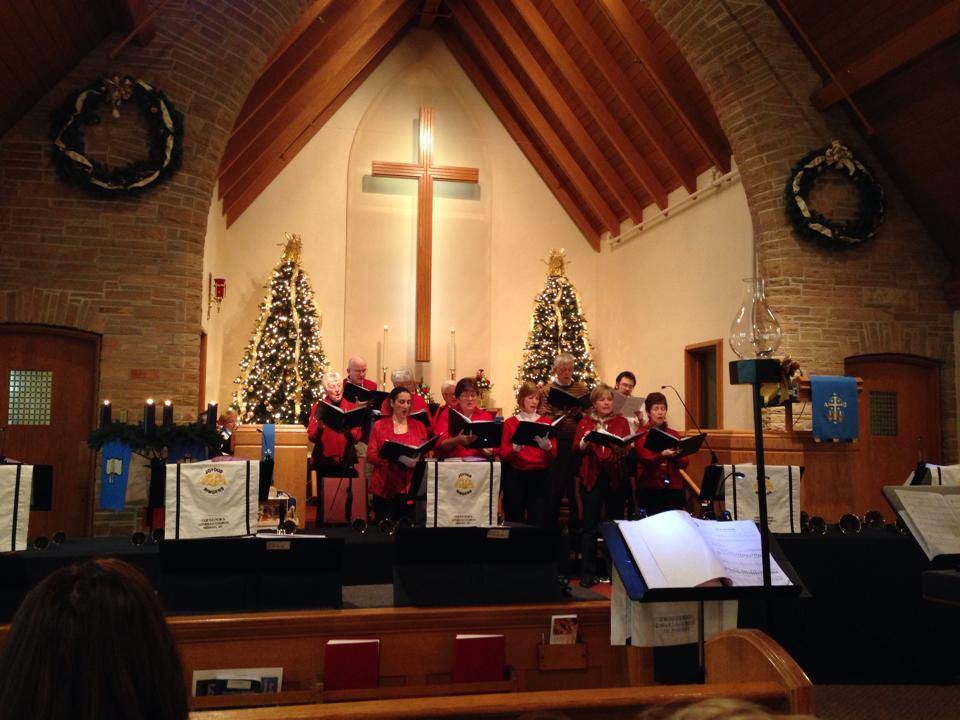 Voice Choir
Our Savior's has a Chancel Choir for grades 9 through adult.
You don't need to know how to sing, free training is provided. Our rehearsals are on Wednesday evenings from 7:00 to 8:00. The choir sings two times during each month and every fifth Sunday. Please consider joining us for some fun, fellowship and song!
To learn more about this music opportunity, contact Ardy Kreuter 722-6930